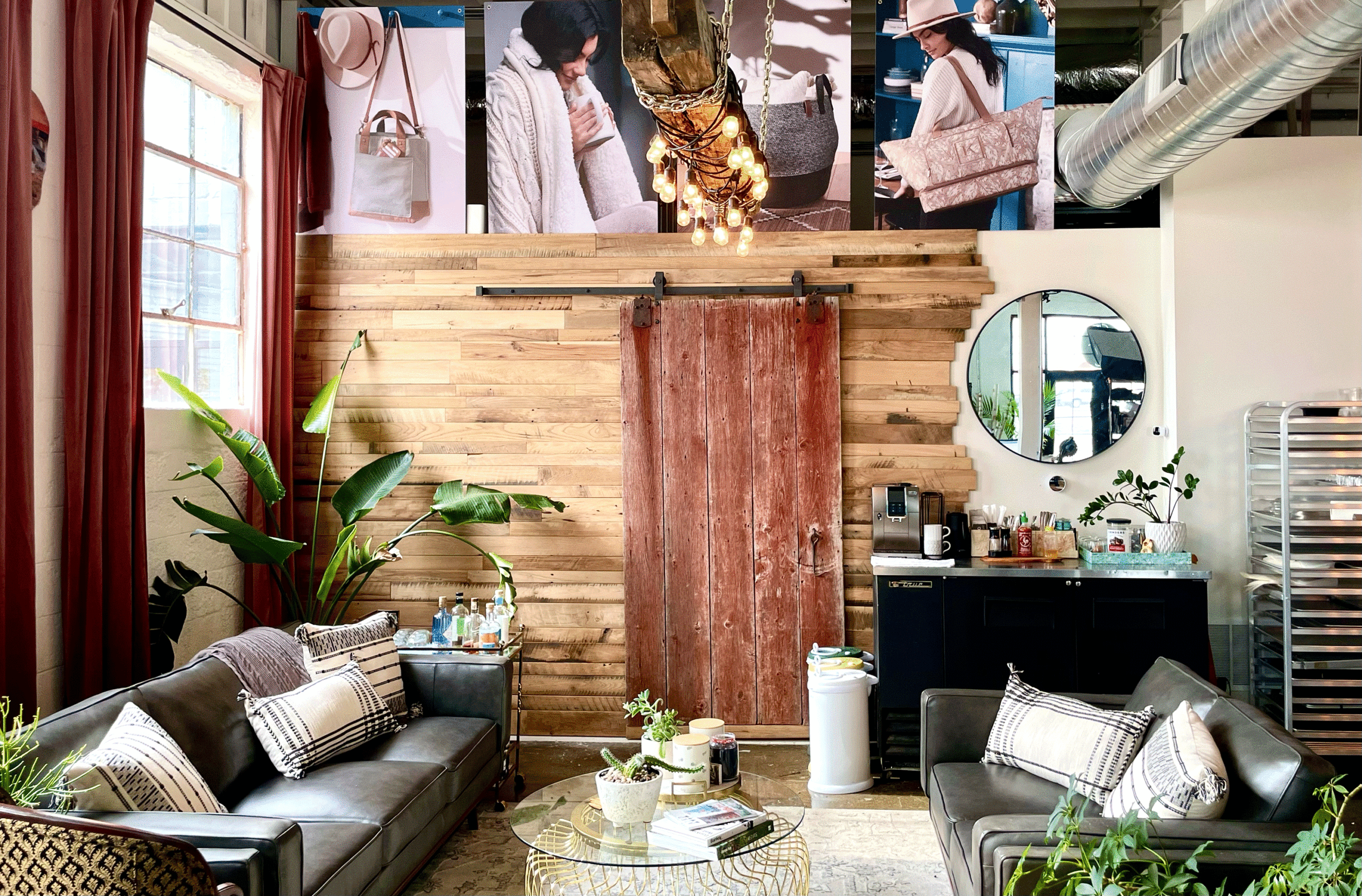 madfun studios
A boutique photo studio in Columbus OH. MADFUN offers 1600 sq/ft of flex space perfect for any photo shoot.
We have a fully functioning commercial kitchen with ample fridge and freezer space, bakers oven, and every kitchen gadget we could get our hands on.
A super comfortable client area, fully equipped with espresso/cappuccino /coffee maker, and cold beverages.
Between our beautiful live edge conference table and office space, available for when privacy is needed, MADFUN has plenty of workspace available for those not on set.
Wardrobe racks, steamers, mannequins, and other styling aids available as well as our ever growing prop inventory, set building elements, and many varying seamless color options.
Looking for space to conduct your next production? MADFUN is available for rent. Reach out for more information.
Located just outside of Bexley, OH, a suburb of Columbus, which prides itself in being an actual arboretum.
MADFUN studio owners are Bexley residents, and as such, can offer the unique opportunity to conduct photo shoots in many of the beautiful city parks.
627b N Cassady Ave
Columbus, OH 43209
954.328.2204